The 2017 General Legislative Session is officially over. 535 bills have been passed this session. A lot was accomplished over the seven weeks allotted us.
Monday
After the final committee meetings, HB 395 that aims to reduce balance billing for ER services passed the House 39-34 during evening floor time. I was very happy to have my wife, Vicki, with me for the presentation.
Tuesday
In the middle of a day full of floor time, I had the wonderful opportunity to visit with a delegation from Angola and São Tomé about addressing public corruption. It was very good to meet with them and discuss recent investigations in Utah.
I also received a visit from a former intern. Sierra was my intern during the 2015 session. It was great to visit with her.
Thursday
Day 45 was the final day of the session. I was happy to be joined by a constituent on the floor in the morning and be joined by my family in the evening.
After a long and fruitful day, the Legislature ended at midnight. Governor Gary Herbert spoke to the House, praising the hard work that was accomplished during the 45 day session. After his remarks and comments from House leadership, the Legislature adjourned sine die.
Saturday
After the session, I attended the regional robotics competition at the Maverik Center with my family. It was great to see science and technology in action!
Weekly Fun Fact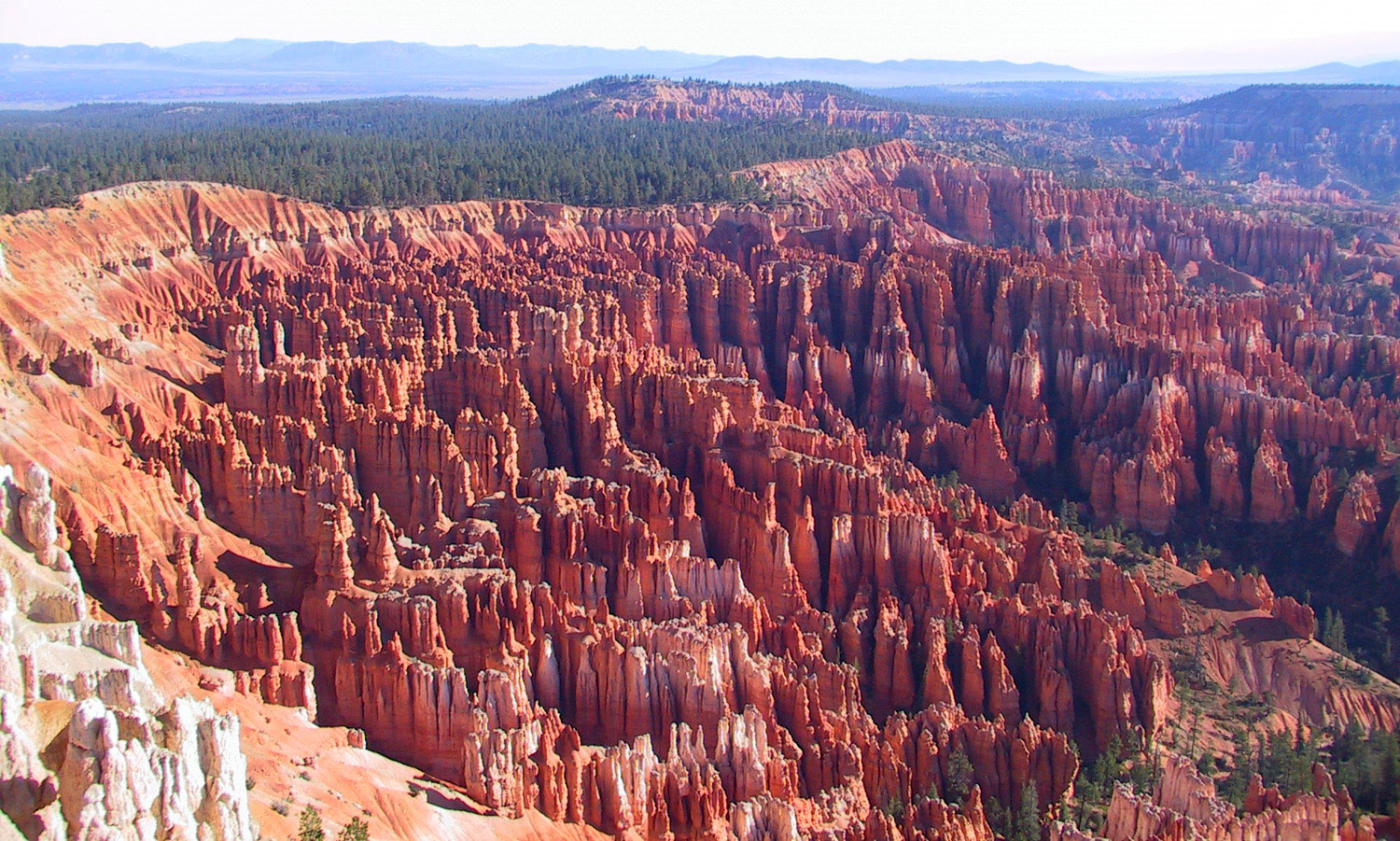 My wife, Vicki, and I love hiking Bryce Canyon.